Google News


Comprehensive, up-to-date news coverage, aggregated from sources all over the world by Google News. [more]
2020-08-15T15:50:00+00:00
Mail delivery issues could disenfranchise millions, but Trump opposes more funding for the agency.
2020-08-15T11:47:44+00:00
Mainstream media coverage of Sen. Kamala Harris, D-Calif., as a "moderate" is a "joke, obviously," NY Post columnist Miranda Devine said Saturday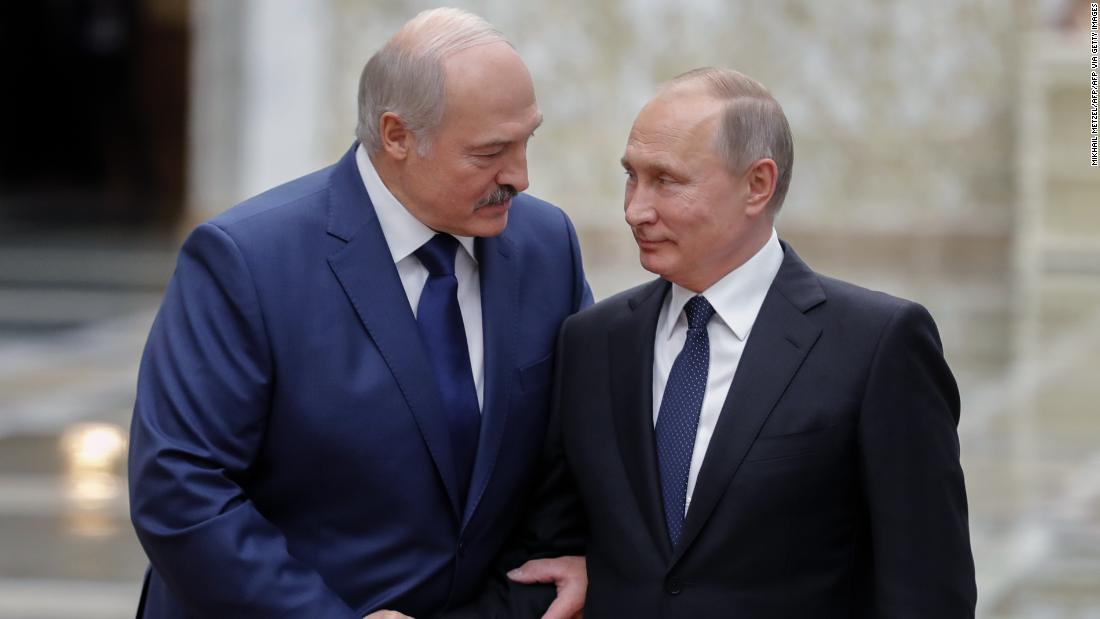 2020-08-15T16:26:00+00:00
Belarusian President Alexander Lukashenko on Saturday rejected foreign mediation offers to help stabilize the volatile situation in his country. But reached out to Russian President Vladimir Putin with a call, and both men expressed confidence that the situation would "be resolved soon," according to a read out of the call published by the Kremlin.
2020-08-15T15:55:00+00:00
The Trump campaign is trying to make sure that Mr. Trump's message will be almost impossible to miss even during the Democrats' biggest week.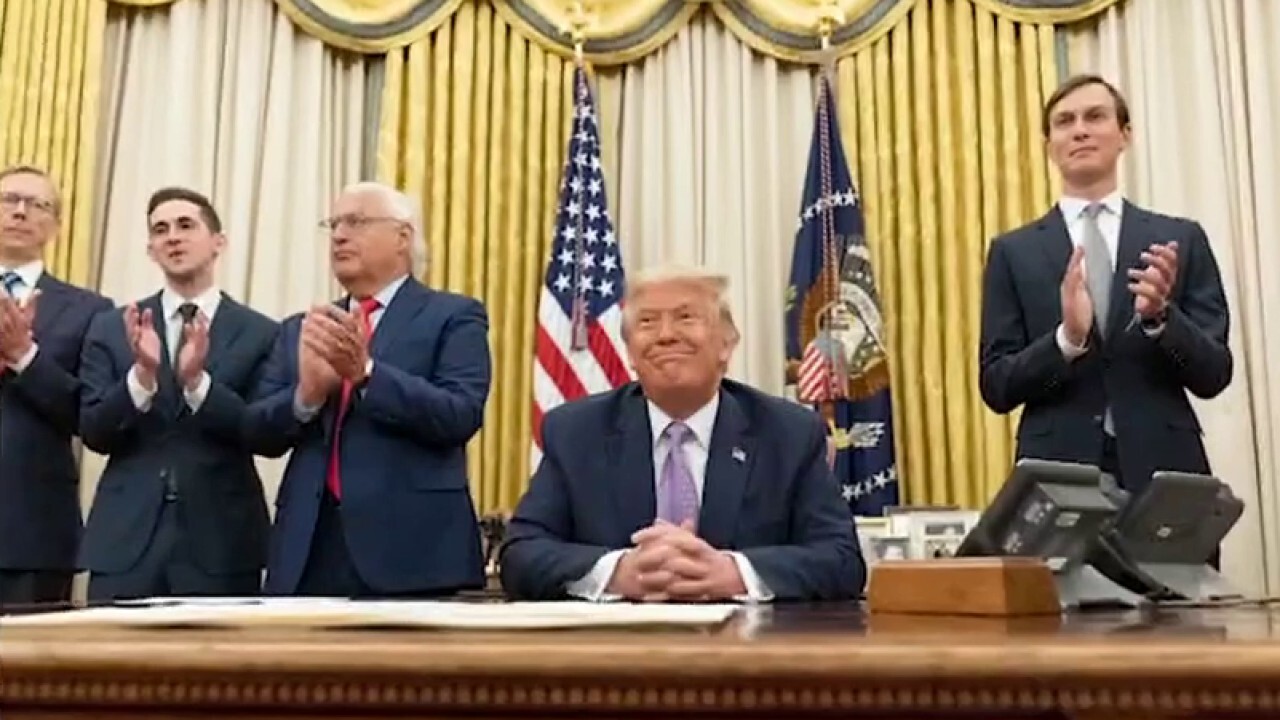 2020-08-15T13:33:29+00:00
The mainstream media reacted in a short-sighted way to President Trump's Israel-United Arab Emirates peace deal that will change the world over the next century, Dr. Qanta Ahmed, member of the Council on Foreign Relations, said Saturday.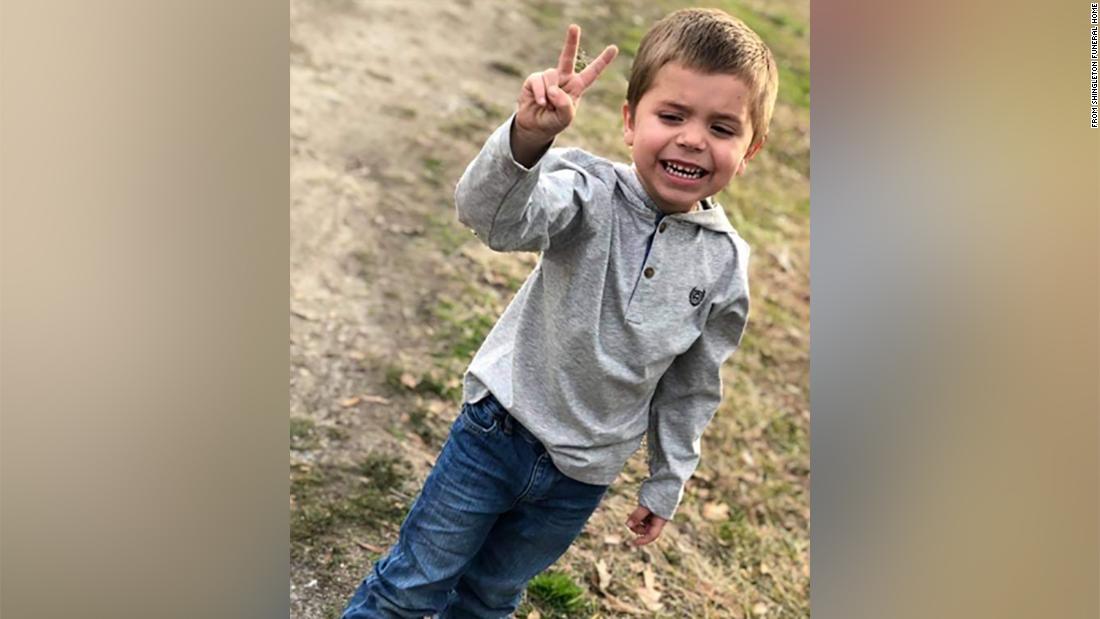 2020-08-15T11:45:00+00:00
The grieving father of a 5-year-old boy killed in North Carolina said the suspect has lived next door for eight years and he shared dinner with him a day before the shooting.
2020-08-15T04:39:00+00:00
Wildfires in California and Colorado thrived amid a longterm heatwave. A new fire was reported near Los Angeles as Colorado battled its own blazes.
2020-08-15T18:30:00+00:00
Johnathon Grayer, 25, whose rental truck collided with a school bus in Bacon County, Georgia, helped free children trapped on the bus before he collapsed and died.