Ars Technica


The PC enthusiast's resource. Power users and the tools they love, without computing religion. [more]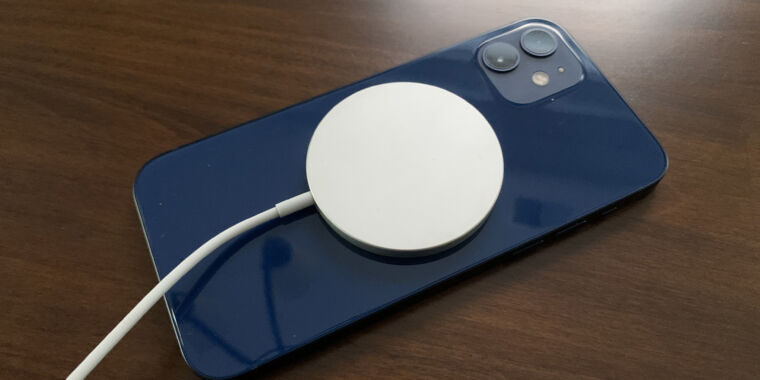 2021-01-25T23:09:44+00:00
In response to iPhone 12 fears, Apple updates support hub with revised guidance.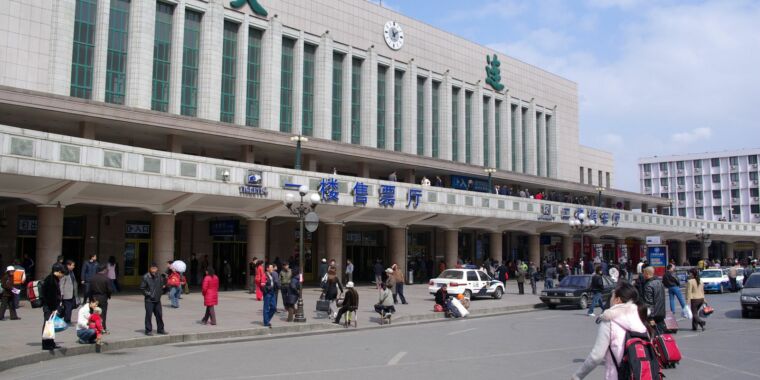 2021-01-25T22:49:46+00:00
Railroad officials were blindsided by the long-scheduled deactivation of Flash.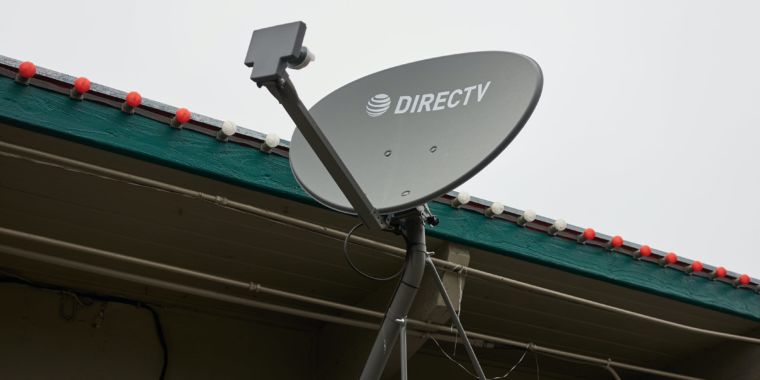 2021-01-25T20:26:25+00:00
It's unclear whether AT&T will maintain operational control of DirecTV.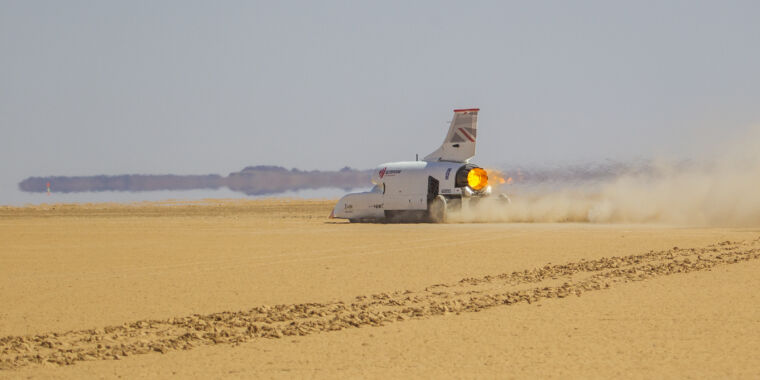 2021-01-25T20:15:07+00:00
After testing to 628mph in 2019, the car now needs its rocket engine integrated.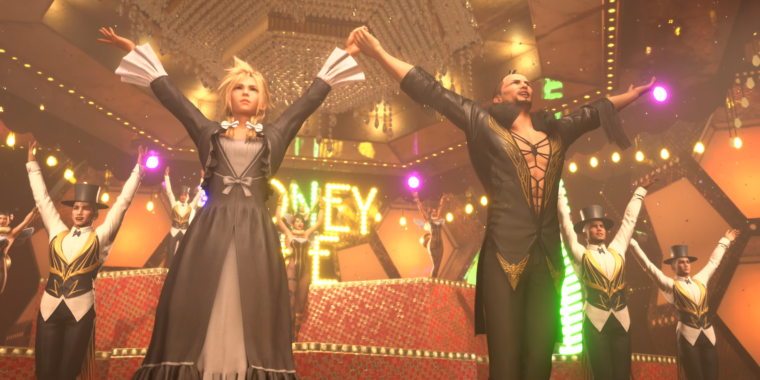 2021-01-25T19:53:48+00:00
Over 20 years later, "Cloud in a dress" isn't just treated as a joke.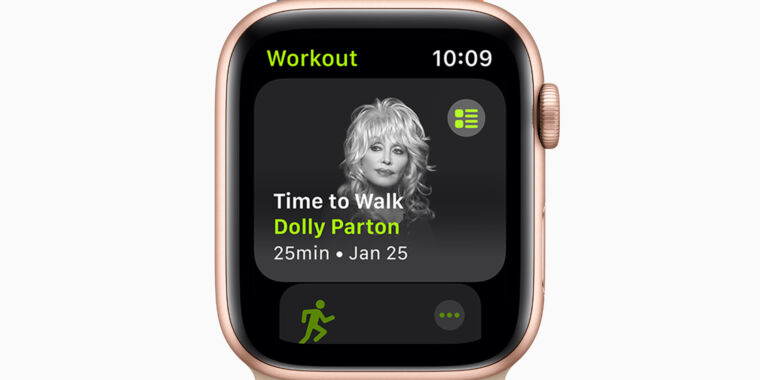 2021-01-25T18:12:55+00:00
Dolly Parton, Shawn Mendes, and more lend their voices to the first episodes.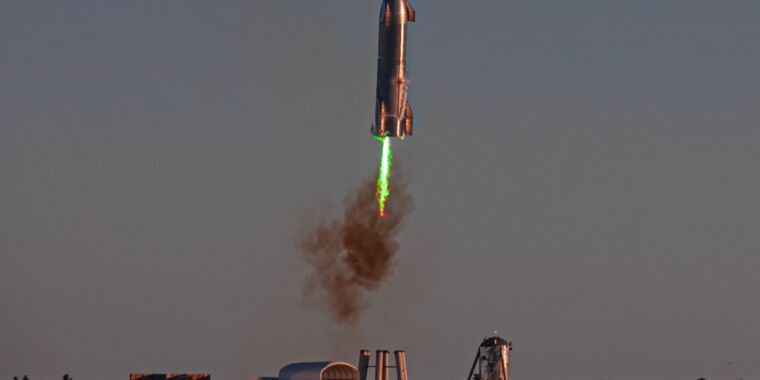 2021-01-25T17:57:49+00:00
It's only been about six weeks since SN8 flew.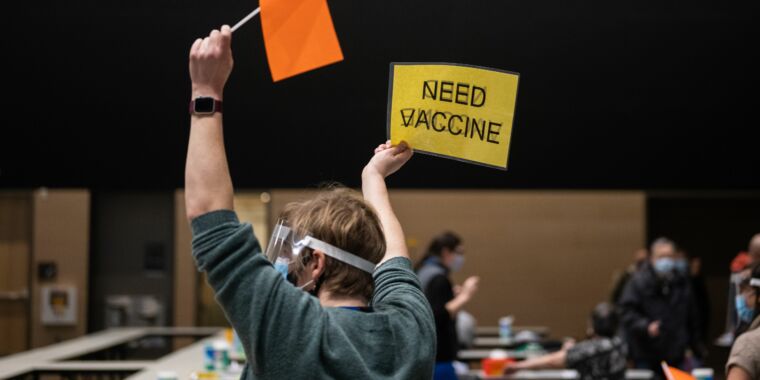 2021-01-25T17:53:25+00:00
Biden admin officials work to manage expectations on topsy-turvy vaccine rollout.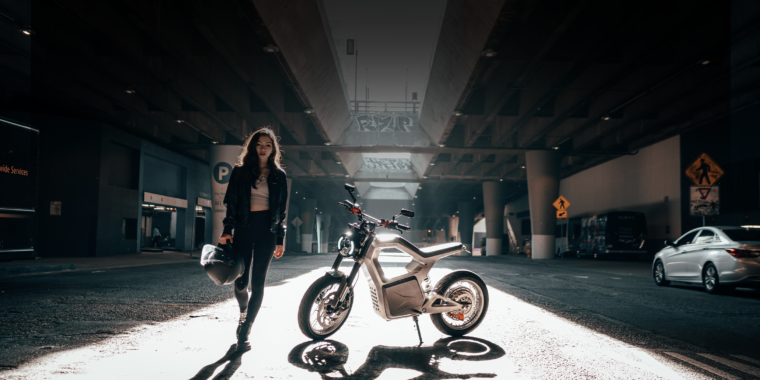 2021-01-25T17:06:10+00:00
The Sondors Metacycle will have a range of 80 miles and a top speed of 85mph.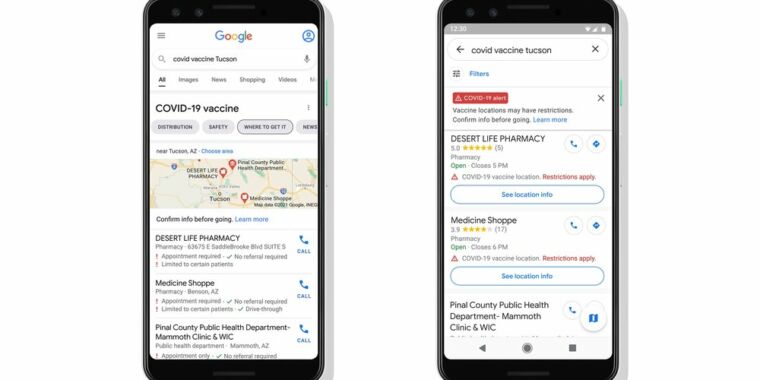 2021-01-25T16:25:40+00:00
Vaccine site listings will show access requirements and appointment info.