Buzzfeed


BuzzFeed is a cross-platform, global network for news and entertainment that generates seven billion views each month. [more]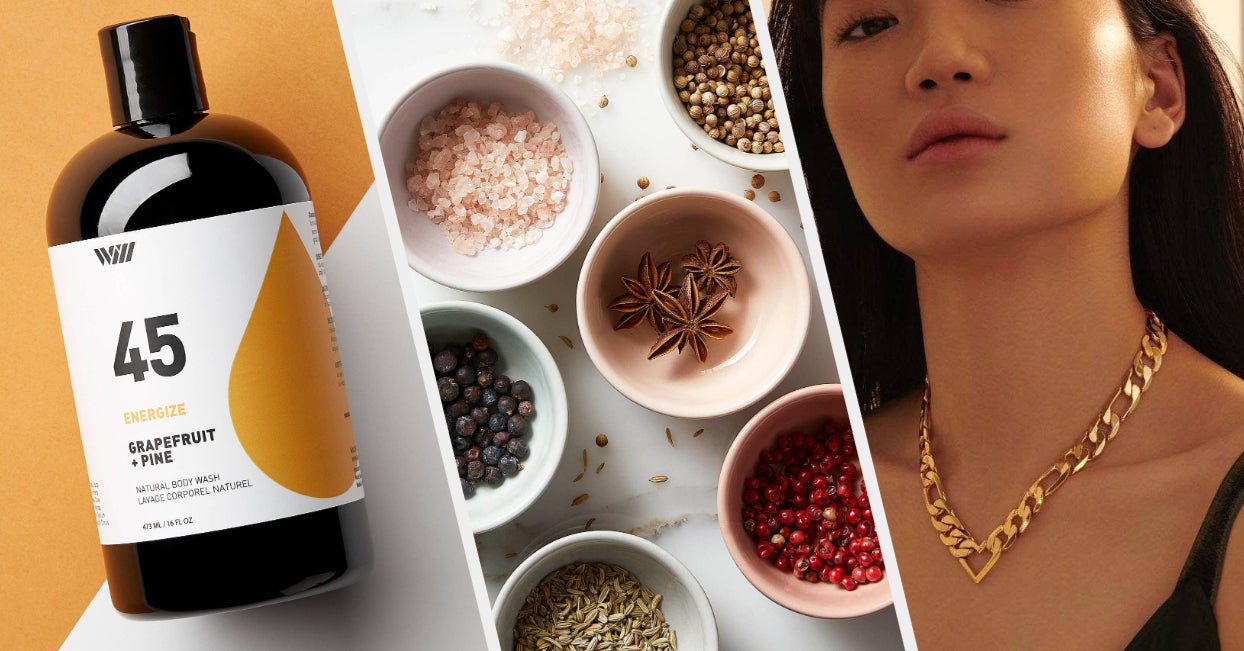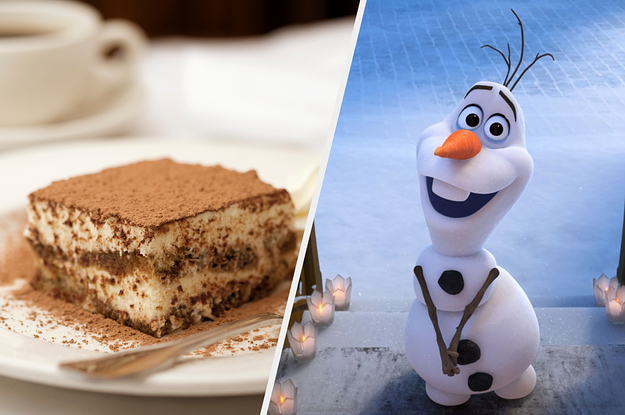 Are you suited to Shrek, or do you belong with Woody?
Because honestly, when's the last time you cleaned your baseboards?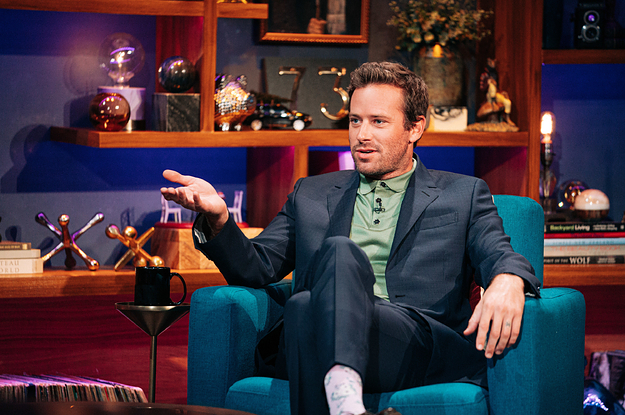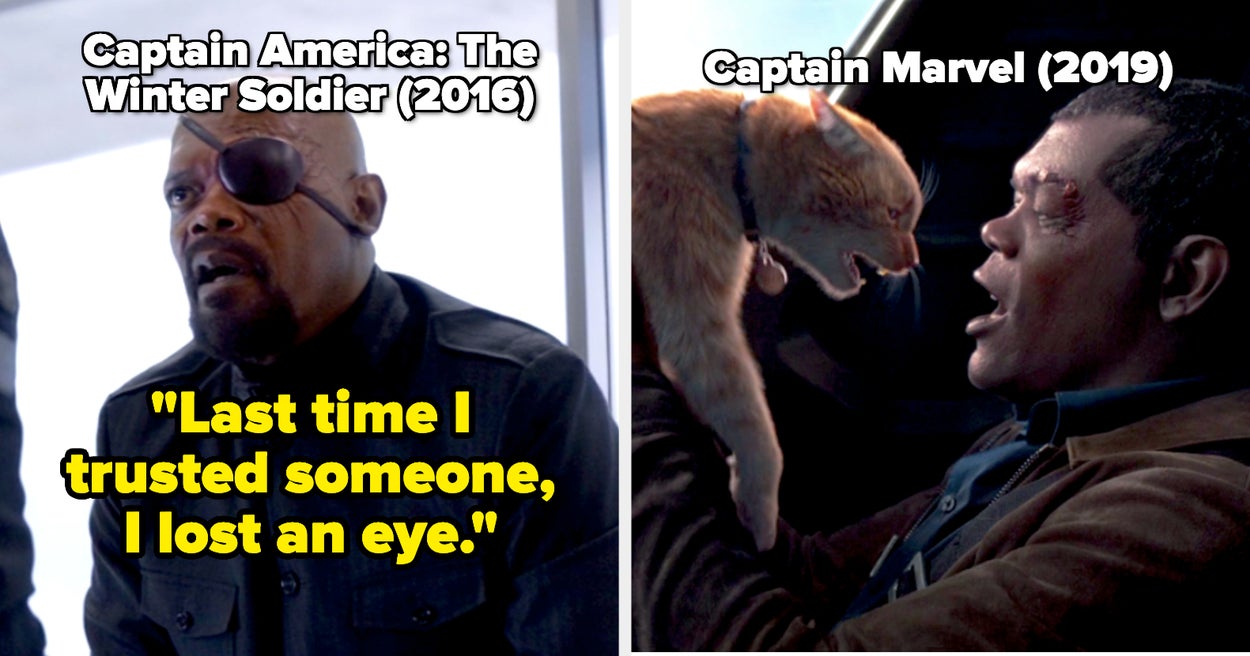 Only Marvel would make a reference that pays off six years later.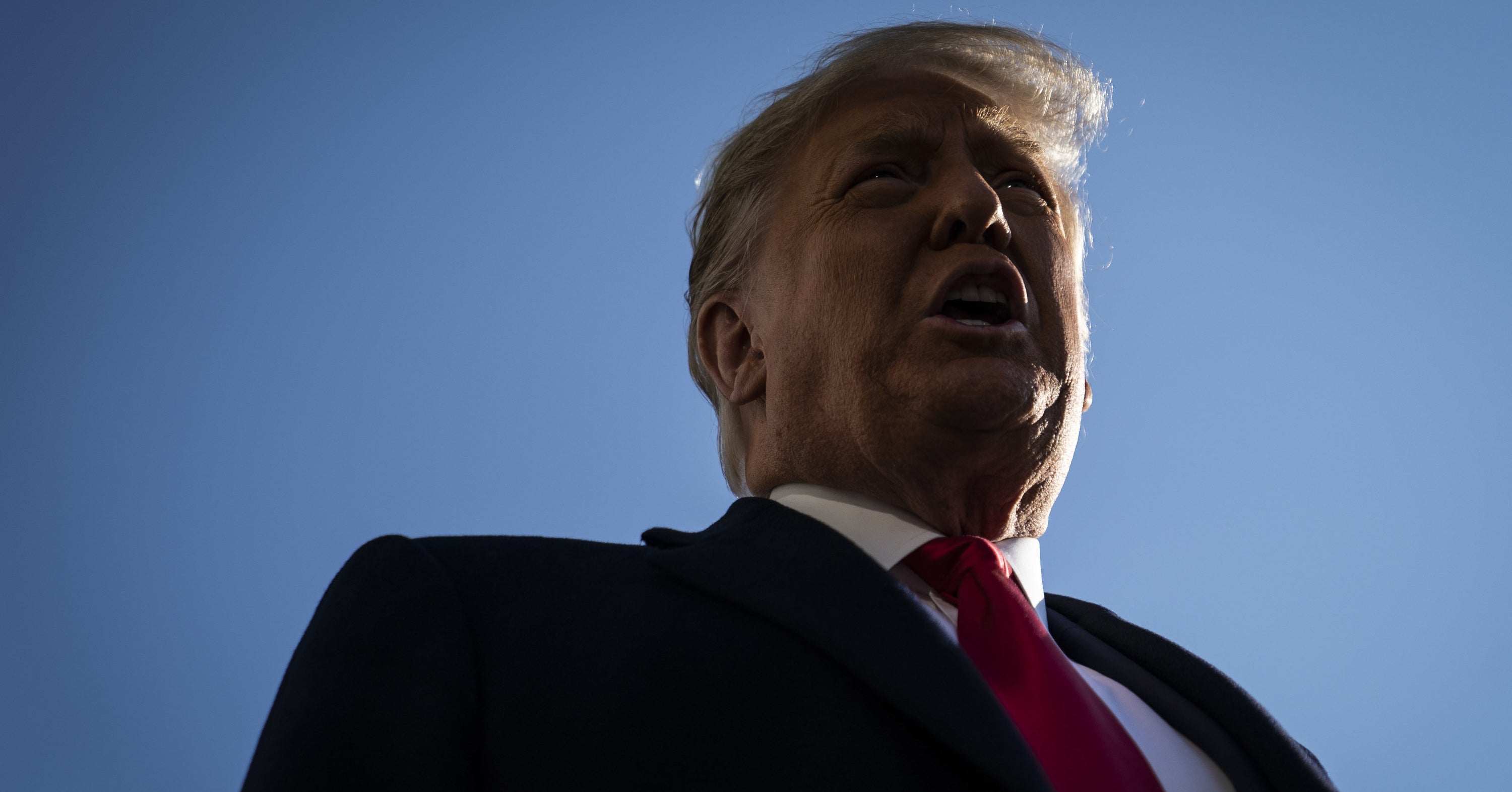 Trump is no longer in the White House, but if he's convicted, he could be banned from holding office again.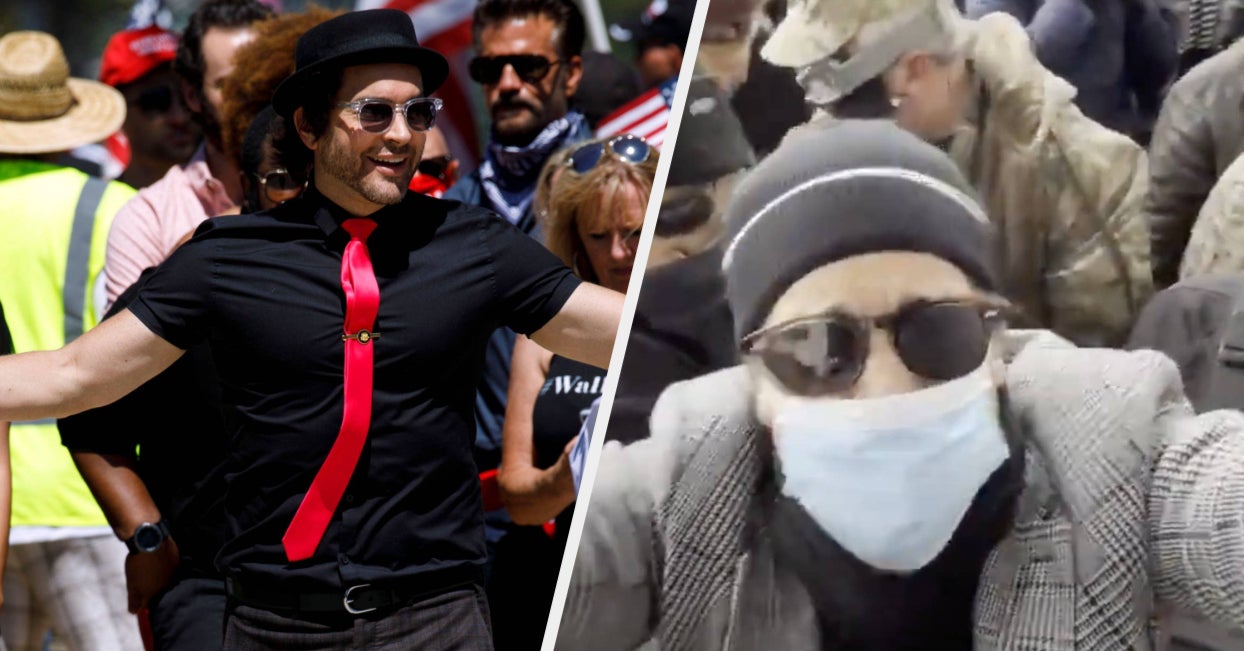 Brandon Straka allegedly told people to "go, go" and encouraged rioters to take a shield away from a police officer while forcing his way into the Capitol building.