Buzzfeed


BuzzFeed is a cross-platform, global network for news and entertainment that generates seven billion views each month. [more]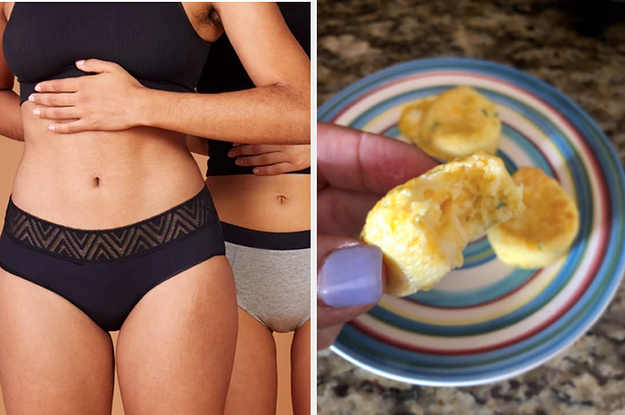 Your boss doesn't have to know you're getting a foot massage while you're in a meeting.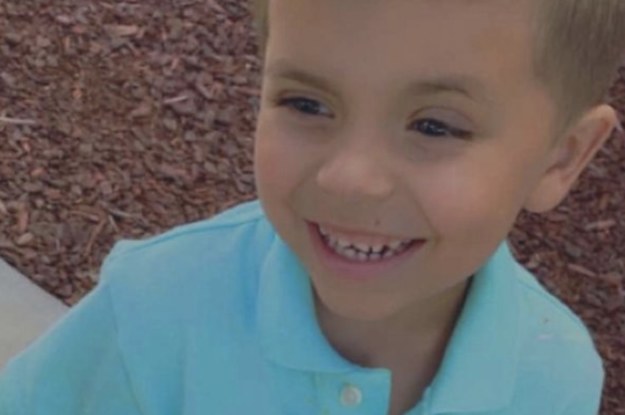 Right-wing media seized on Cannon Hinnant's death to discredit Black Lives Matter and suggest a double standard among mainstream outlets, but his family has said it has "nothing to do with race."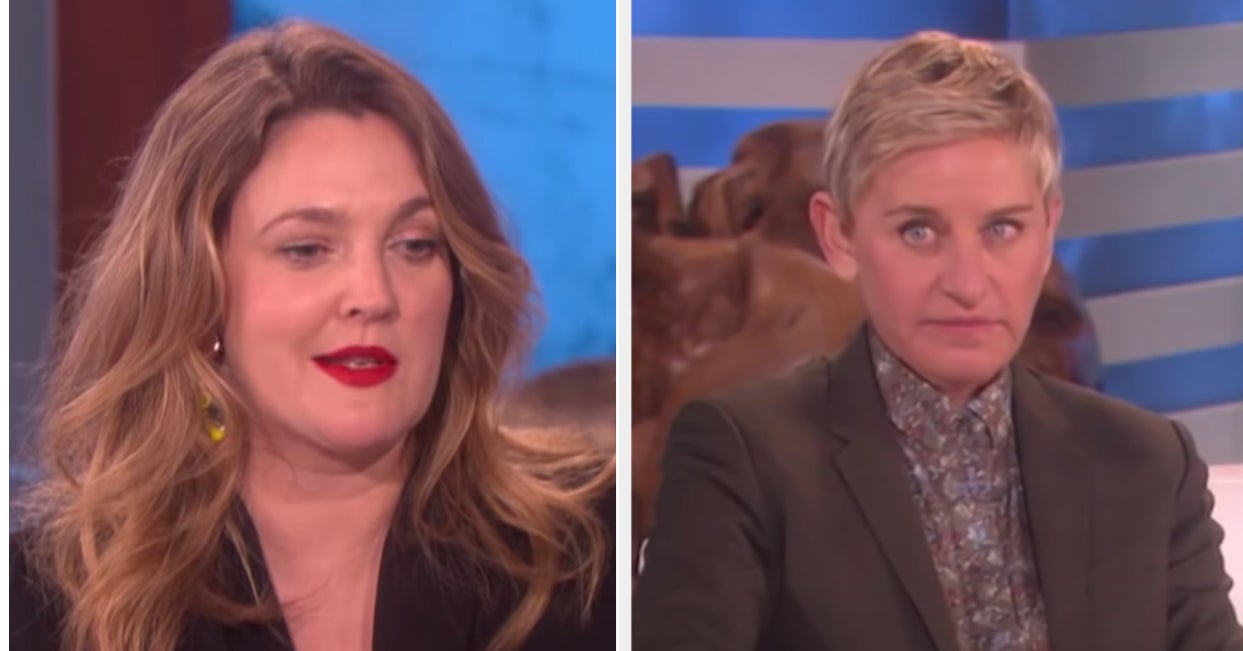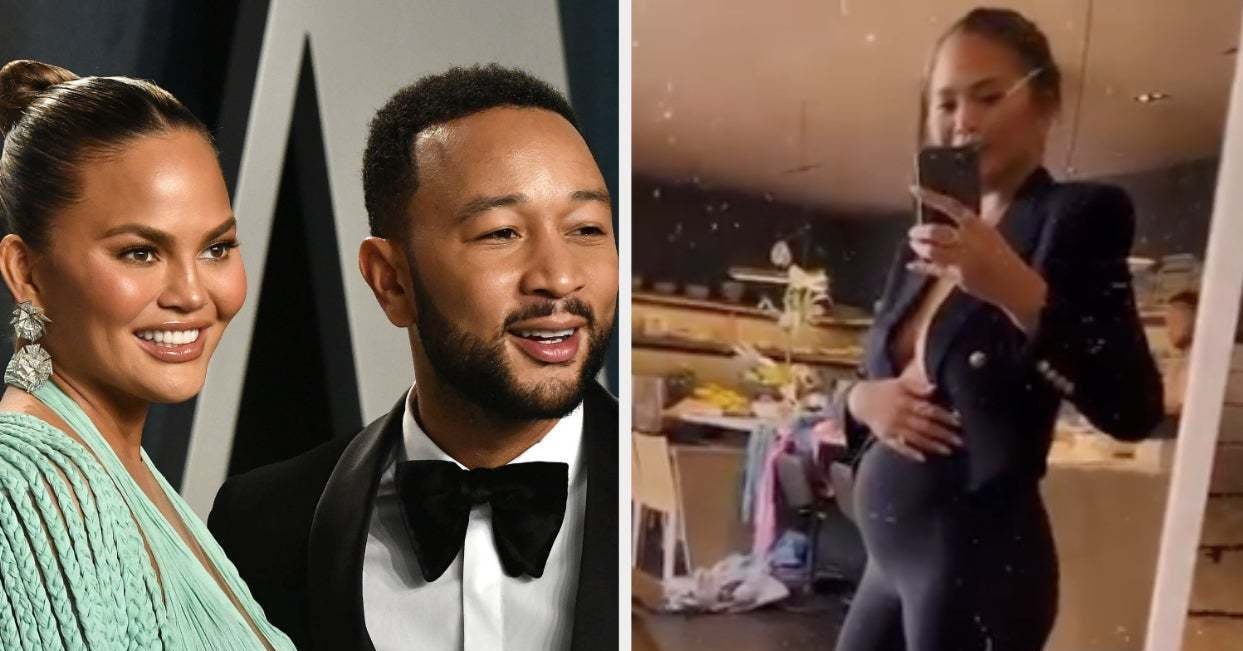 "[The test] said negative. It was not negative."
"Mix it all together, and you know that it's the best of both worlds."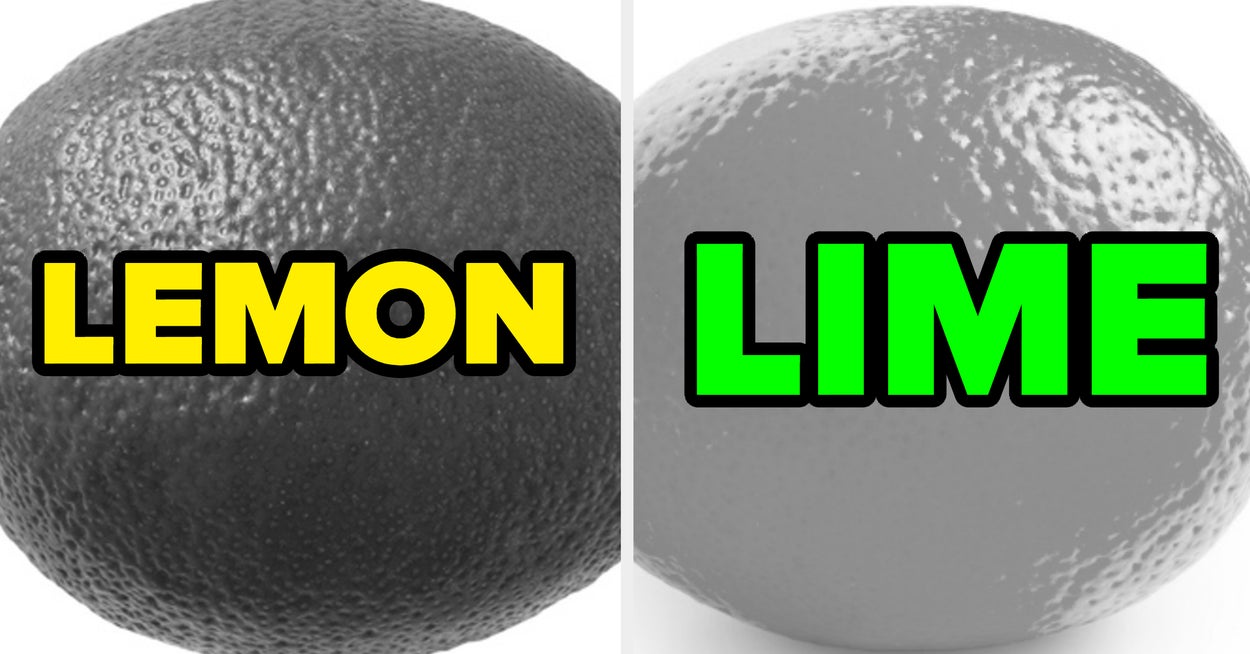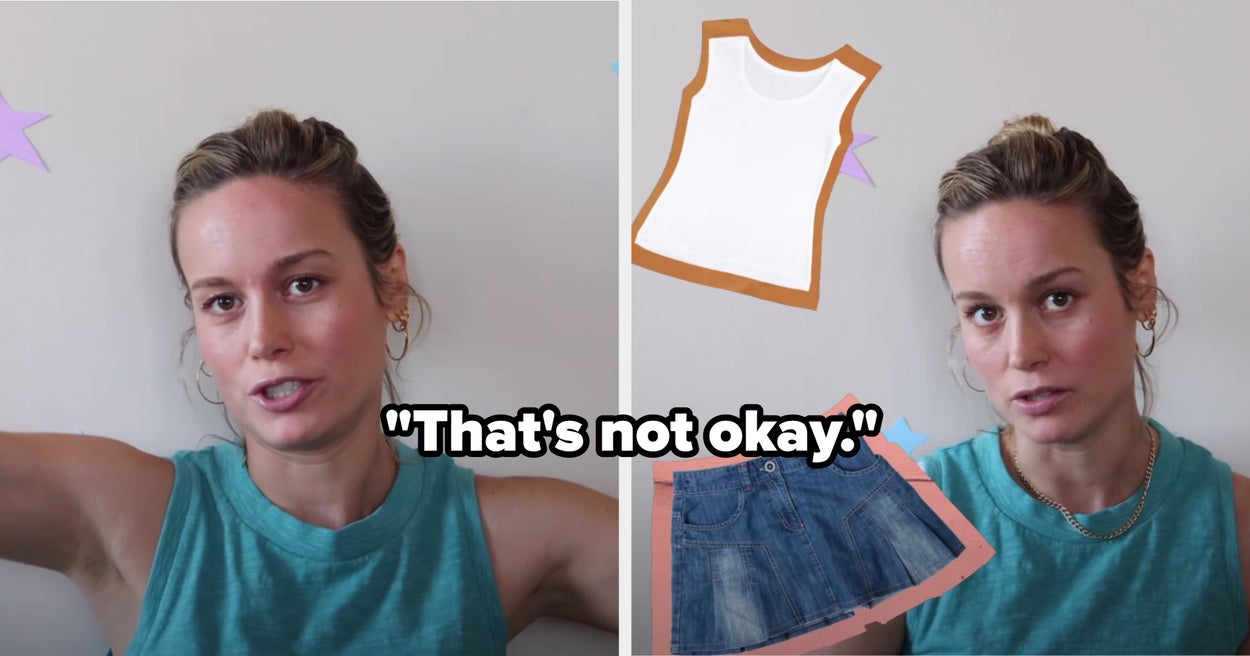 "Are we here to act or to play out dudes' fantasies?"